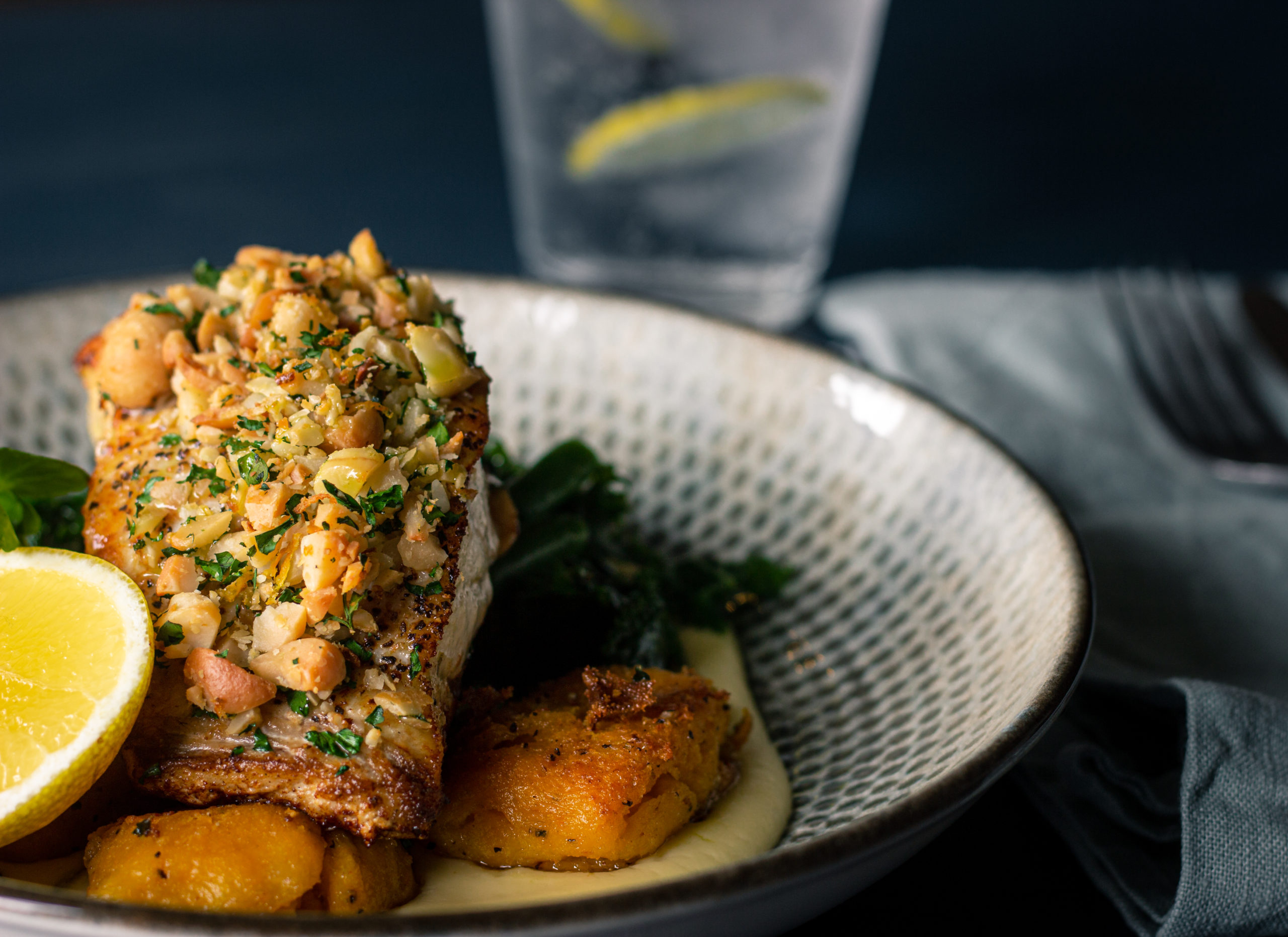 Nestled in the heart of Northland, the Plough & Feather stands as a beacon to the rich history and culinary artistry of the region. On this very land where Europeans and Maori harmoniously coexisted, we've crafted an experience that is a celebration of that spirit in every bite and sip.
Our space has been thoughtfully designed to offer two distinctive dining atmospheres:
Garden Bar – Alfresco Delights Come Rain or Shine
Open 7 days a week, our garden bar promises a relaxed dining affair. Whether you're basking under the open sky or staying cozy in our covered area equipped with heaters, enjoy an array of delicious pizzas, refreshing salads, hearty burgers, and delightful bar snacks. And what's a meal without a drink? Dive into our unparalleled craft beer selection, boutique wines, or tasty cocktails and let the day wash over you. No bookings, no fuss. Just good food and good vibes.
Indoor Restaurant – A Culinary Odyssey Awaits
From 5pm onwards, the indoor restaurant lights up for those seeking a more intimate and gastronomic experience. Delve into a menu, meticulously curated by Executive Chef, Colin Ashton (Food at Wharepuke, Soda Creek Kitchen), that marries local treasures with global inspirations. With dishes served in an à la carte and family style, every meal becomes a shared journey. To ensure you get the best seat in the house, we recommend booking ahead.
A Gentle Reminder
Our dedication to local and seasonal produce is the heart of the Plough & Feather. Menus are refreshed daily, ensuring you're always treated to the finest Northland has to offer. Thus, a pleasant surprise or two might await you in our offerings.
Explore our menus below. Click to open…
Menus Last Updated 9/12/23

If you have any questions about our menu please don't hesitate to get in touch…