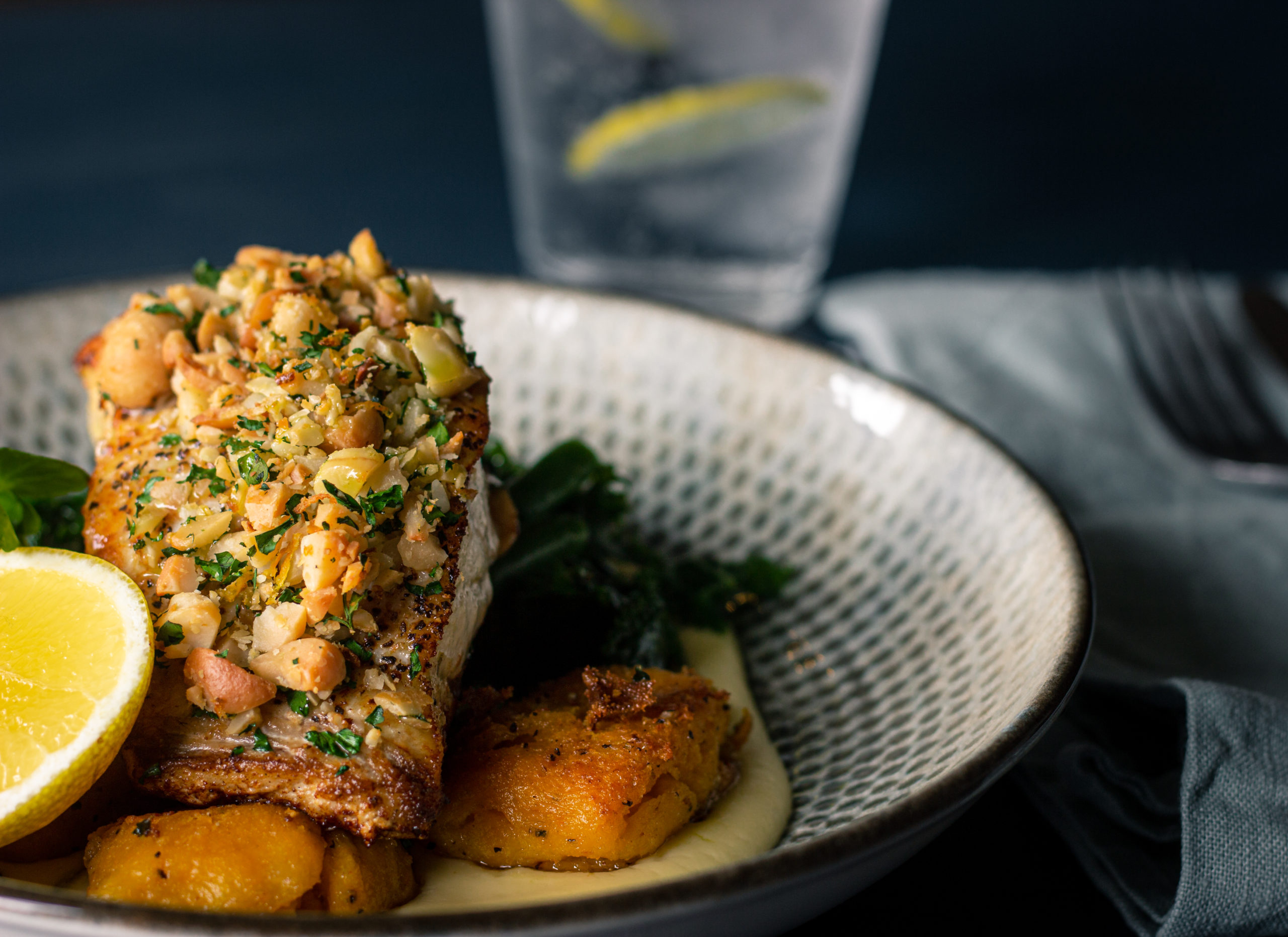 The Plough & Feather is an English-style Gastro Pub with a Northland Twist, and it is our aim to celebrate the culture, history, and stories of the people and land around us through food and drink. We could think of no one better to help us with this mission than our executive Chef, Colin Ashton (Food at Wharepuke, Soda Creek Kitchen).
The Plough & Feather sits on the very land where Europeans and Maori first lived together peacefully. Our menu reflects this with dishes that combine classic English meals and pub food with local accents, ingredients and flavours. At the Plough & Feather you'll also find food for every occasion, budget, and dietary requirement.
***Please note, we strive to incorporate local and seasonal produce into our menu, as such we print our menus daily and there may be some variability.
Below you will find each of our menus. Click to open…
If you have any questions about our menu please don't hesitate to get in touch…